Atlanta Spring Theater Preview
March 19, 2012 12:00 AM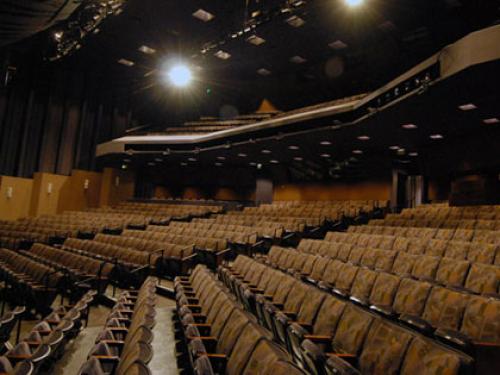 " Springtime in Atlanta doesn't only mean blooming flowers and yellow pollen covered cars, it's also the time for some amazing new shows to take the stage at theaters all around the city.  There are two world-premiere productions coming in April and May, and other classic productions that are worth seeing again or for the first time with children. Prepare to be scared, humored, and most of all entertained with springtime theater. Get tickets now because popular shows sell out fast.
(credit: alliancetheatre )
Ghost Brothers of Darkland County Alliance Theatre 1280 Peachtree St. NE Atlanta, GA 30309 (404) 733-4650
Price: $65-$85 Dates: April 4 to May 13, Tues to Thurs – 7:30 p.m., Fri – 8 p.m, Sat – 2:30 p.m. and 8 p.m., Sun-  2:30 p.m. and 7:30 p.m.
This is one of the biggest theatrical shows to see this year in Atlanta. It's a world premiere of a show based on the book by Stephen King and lyrics written by John Mellencamp. That's right, Stephen King and John Mellencamp collaborated on this production which will be seen for the first time ever at Alliance Theatre in Atlanta "
Click here to read the whole article